עברית
Alphabetical list of artists
A
B
C
D
E
F
G
H
I
J
K
L
M
N
O
P
Q
R
S
T
U
V
W
X
Y
Z
Yaacov Hefetz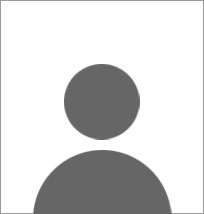 173 Articles 40 Photos 38 Exhibition Invitations 3 Booklets 4 Biographies
Yaacov Hefetz, Israeli, born 1946.

Yaacov Hefetz was born in Israel in 1946. After his army service he enrolled in the Kalisher Art School, Tel Aviv. In the early 1970s he went to the United States to study. In spite of his revisionist family background, he became a member of Kibbutz Eilon in 1974. In addition to painting, Hefetz worked in the kibbutz mosaic factory, "Eilon Mosaics." In 1999, after a disagreement with the kibbutz, he left the kibbutz and went to live in Haifa, where he still lives and works.
In the 1970s and 1980s, Hefetz created "earthworks" and sculpture with a political dimension. In "The Blackening Process" (1981), for example, he created a heap of woodcuts arranged in a circular structure, as a sort of bonfire preparation. In the second half of the 1980s, He began to create large-scale sculptures that displayed still life imagery.
Education
1967 -1969 Kalisher Art School, Tel Aviv
1970 - 1971 Studied with Raffi Lavie
1979 -1980 Gaaton Dance Institute