עברית
Alphabetical list of artists
A
B
C
D
E
F
G
H
I
J
K
L
M
N
O
P
Q
R
S
T
U
V
W
X
Y
Z
Yehudit Matzkel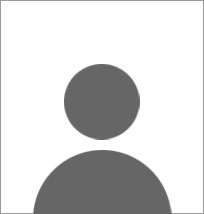 Articles 103 Artwork reproductions 92 Exhibition invitations 40
Yehudit Matzkel, Israeli, 1951-2013.

Yehudit Matzkel was born in Bucharest, Romania in 1951. She immigrated to Israel in 1958. During the 1970s, she studied art at the Bat Yam Institute of Art and later set design and art history at Tel Aviv University. During the 1990s, she studied photography at Beit Berl College. From 1996 to 2006, she curated a series of exhibitions of young artists at the Haifa Museum of Art. Since 1981, she lives and works in Nes Ziona.

Matzkel's early works are characterized by the truncation of the object and the use of minimalistic composition. She ten began to create expressive imagery, some documentary, others staged photography. In 2000 she introduced into her work feministic content with images of women and birth, documenting of soldiers and more.
Education
1973-1974 Bat Yam Institute of Art
1974-1981 Faculty of the Arts, Tel Aviv University
1995-1998 Department of Photography, Hamidrasha School of Art, Beit Berl College, Kfar Saba
Awards And Prizes
2002 Artist-in-residence, The Cité Internationale des Arts, Paris, France