עברית
Alphabetical list of artists
A
B
C
D
E
F
G
H
I
J
K
L
M
N
O
P
Q
R
S
T
U
V
W
X
Y
Z
Dov Or Ner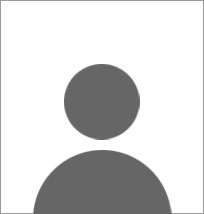 138 Articles
182 Exhibition invitations
33 Artwork reproductions
Dov Or Ner, sculptor, born 1927, Paris. Immigrated 1952. 1971 7th Biennale, Paris; 1981 participated in 16th Biennale, Sao Paolo, Brazil. 1975 Founded "The Museum of Museums". 2004 Chosen by the Artiade Organization to represent Israel for the Cultural Olympiade - Olympics of Visual arts 2004 Athens of the Olympic Games. The Sculpture route, near the Kibbutz. Lives and works in Kibbutz Hatzor.
Education
Studied with Rudi Lehman, Sculpture, 1960
Environmental Sculptures
1990 Tel Aviv, Solar Statue
1989, stainless steel, solar energy, 3 Parrish St., Tel Aviv
Foreign sculpture - "Bad Sites"